This collection came about from my daughters love of her baby dolls. She feeds them, changes them and even makes them do tummy time!
Itty Bitty Baby
is full of very sweet handpainted elements. Whether you want to scrap about a little girl and her dollies or about your sweet little baby, this kit is sure to please you! 20% off now through April 7th. And when you buy
Itty Bitty baby
the kit you get the
Itty Bitty Siblings
add-on free! Offer expires April 7th.
And to help you scrap all those tea parties you will enjoy this add-on.
Itty Bitty Dollies
is 20% off now through April 7.
I also have a fantastic coordinating alpha pack.
Bitty Alphas
contains 3 unique alphas(in multiple colors). 20% off now through April 7th.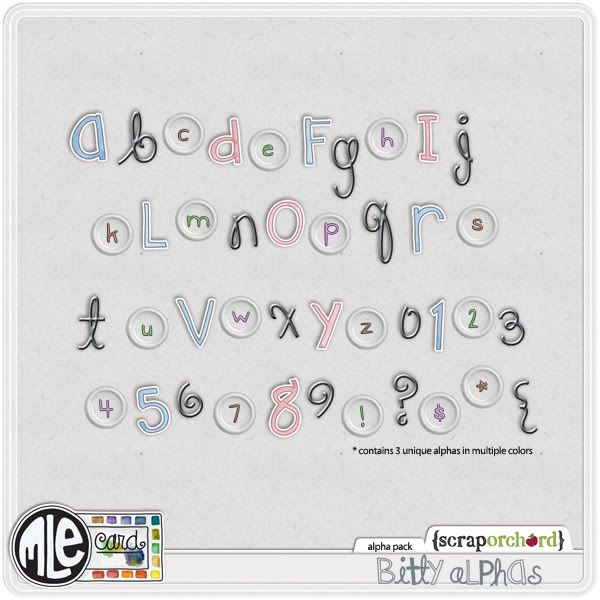 And last but not least you can save even more by buying the
bundle
!
ANd last but not least your weekly freebie. A bit of wordart! Enjoy! Click on image to download!
Stay tuned because next month I will be bringing some very exciting stuff to this blog :)